SetMyCart | Unified Commerce
Sell your amazing products Online + Offline
If you are a D2C brand or manufacturer, sell your products across multiple sales channels and manage all orders from a single App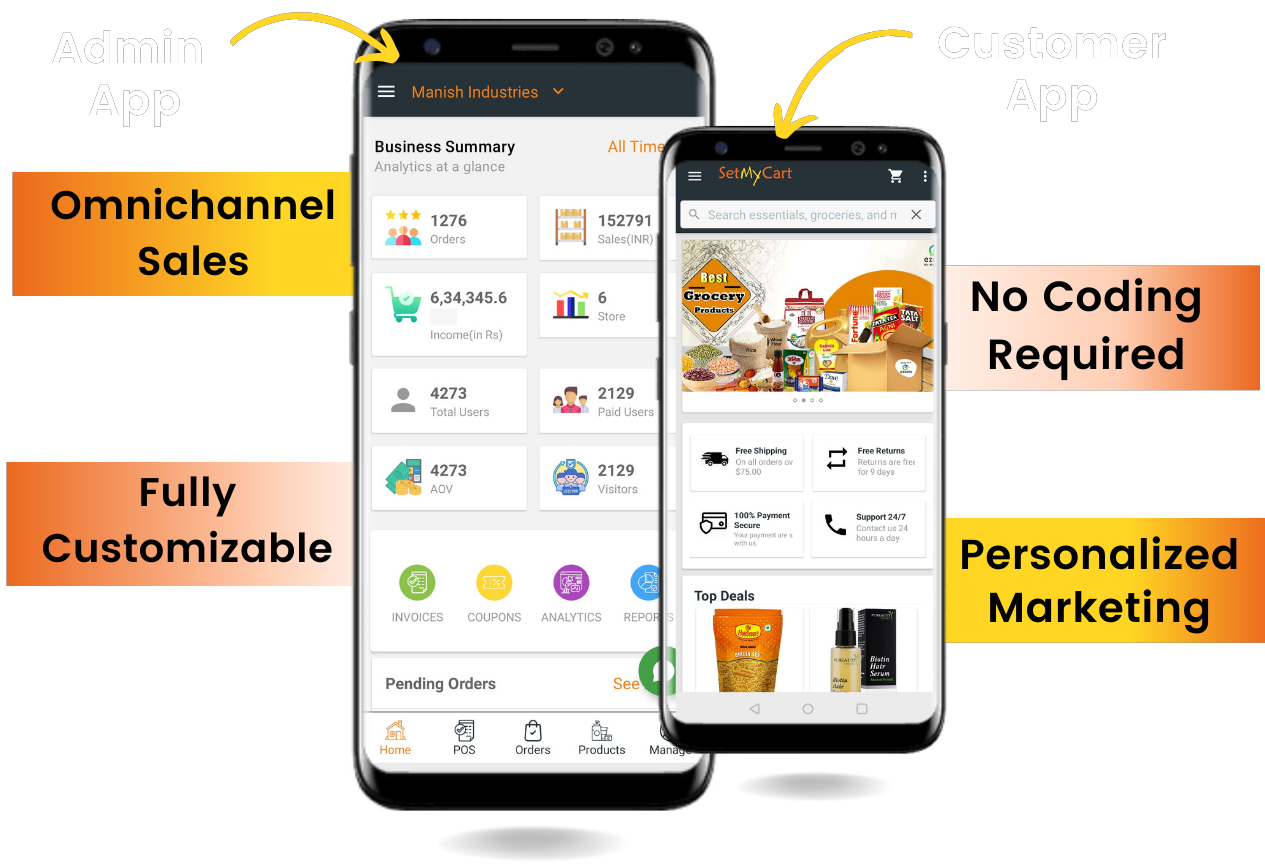 One stop solution for manufacturers & D2C brands
We accelerate businesses just like yours
Growth engine for your business
Powerful ordering system with advanced features to engage customers digitally with data insights and personalized marketing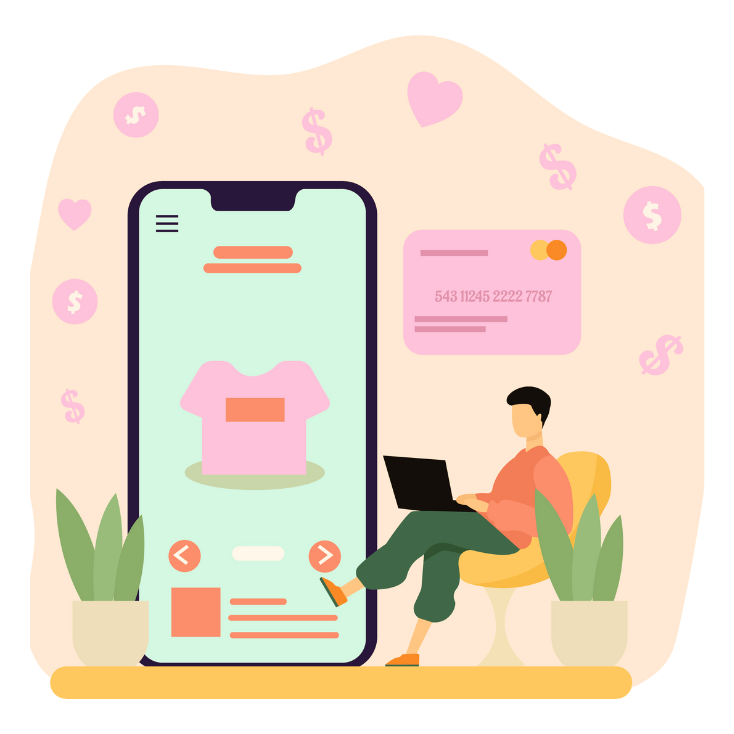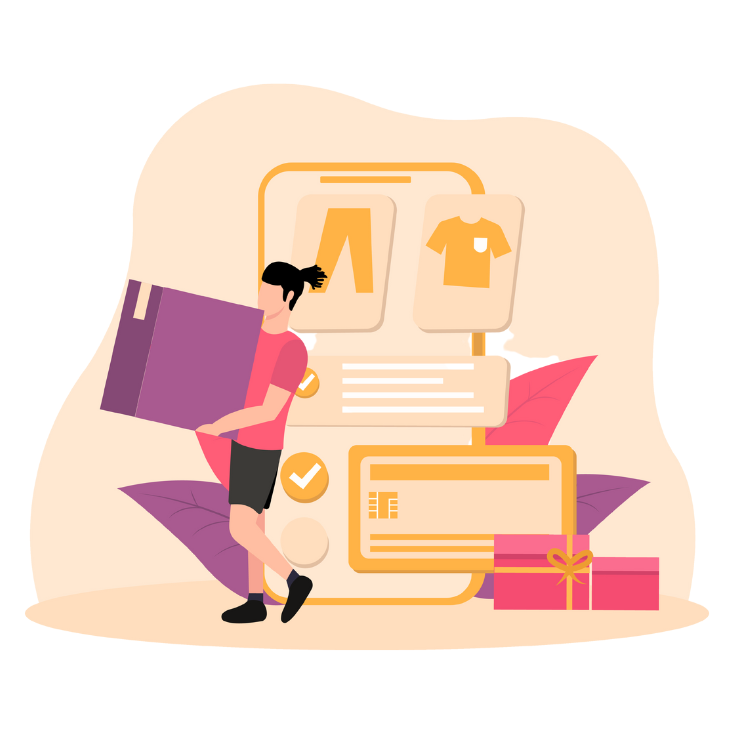 All your eCommerce needs on one platform
We will manage all the technical settings for you. Create an ecommerce website backed by powerful tools that help you find customers, increase sales, and manage your orders easily.
Personalized module for processing B2B orders with advanced features including Volume Pricing with MOQ, Stock, Order History and much more!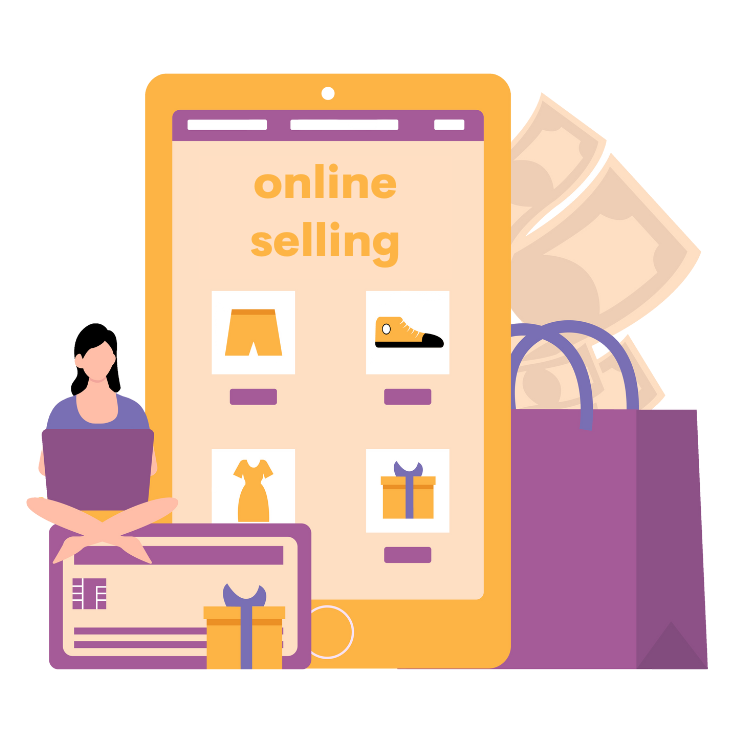 Best platform to launch your own fully-customizable Unified Commerce website with 15+ integrations
See what our customers have to say about us
I am delighted to use SetMyCart. We automated a lot of sales and order management processes.
With help from SetMyCart, I am taking an increasingly proactive approach towards growing my business.
SetMyCart has helped scale my business online with their eCommerce platform. Exceptional Customer support
Get Set Started? Book a Free Demo
Book a free demo now with our experts and explore the numerous features and advantages which can help you grow your business. Give power to your business. START NOW!
Frequently Asked Questions (FAQs)
That's the best part! Get in touch with our customer success team or register for our Free Demo. The entire setup and launch will be taken care by our dedicated team. You don't need to do any tedious work or technical settings.
Yes, once your Technology platform is ready and LIVE, our team of experts will guide you regarding various marketing strategies relevant to your product offerings.
We offer tailor-made annual subscription plan based on your feature requirements. Get in touch with our customer success team for more details.